Whether it is helping you searching for your dream home, consulting for your investment property, or assisting with the sale of your property, we would love the opportunity to be helpful.
Please feel free to contact us with any questions!

Forprops Property Consultants Private Limited.
Flat No : G4, House No :
6-3-1104/1, Priya Surpas
Apartments, Nishat Bagh Colony,
Raj Bhavan Road,Somajiguda,
Hyderabad-500082 , Telangana,
India.

Mobile : +91-9963495557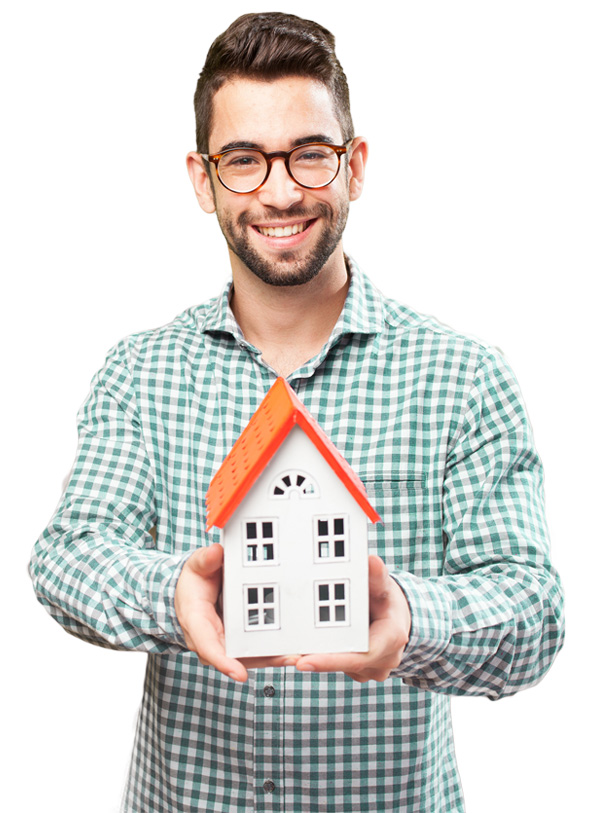 Get In Touch